Client:
Kate Colin Design

Location:
Glasgow, Scotland

Services:
Visual Identity
Print Design

Kate Colin is a designer/maker based in Glasgow who works with paper to create handmade lighting, wall art and installations. Inspired by origami and geometric forms, Kate's bold and sculptural work emphasises the interplay between light and shade.

She is interested in colour, tonal variations, shadow and geometric form and uses her work as a vehicle to explore how they interact with one another. Each piece is scored, folded and assembled by hand and when illuminated, their appearance is radically transformed; folds, creases and angles become emphasised while an intensity of colour is brilliantly revealed.

The visual identity itself pays homage to these ideas and aims to capture the same clean, geometric aesthetic in a graphic format. This is achieved by harnessing the crisp vertices of the logomark / chosen typeface and the vibrancy of the colour palette (which draws direct influence from the paper stock(s) used throughout Kate's portfolio). Once combined, these graphic elements create an own-able maker's mark that can be used for years to come.

---
---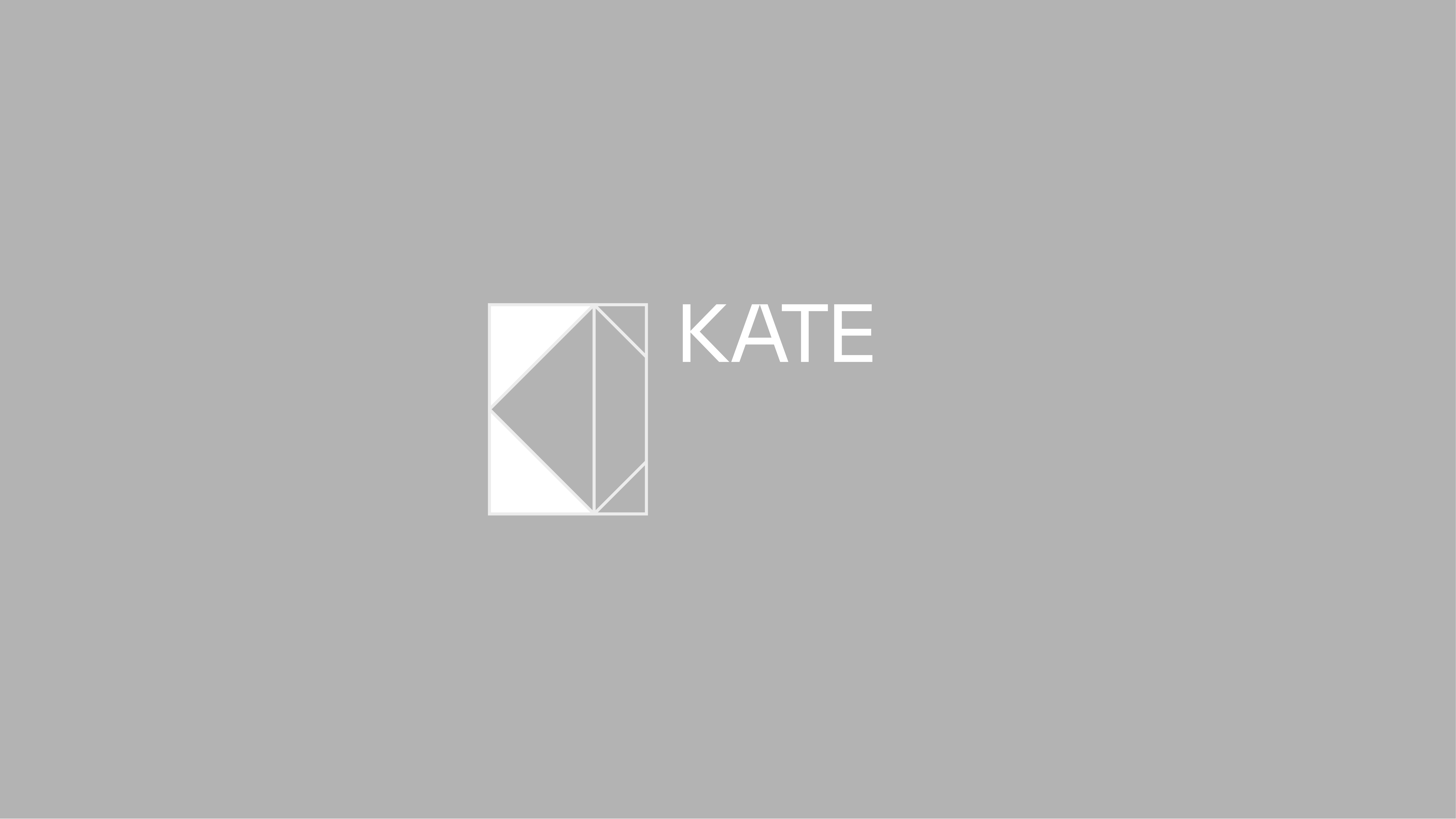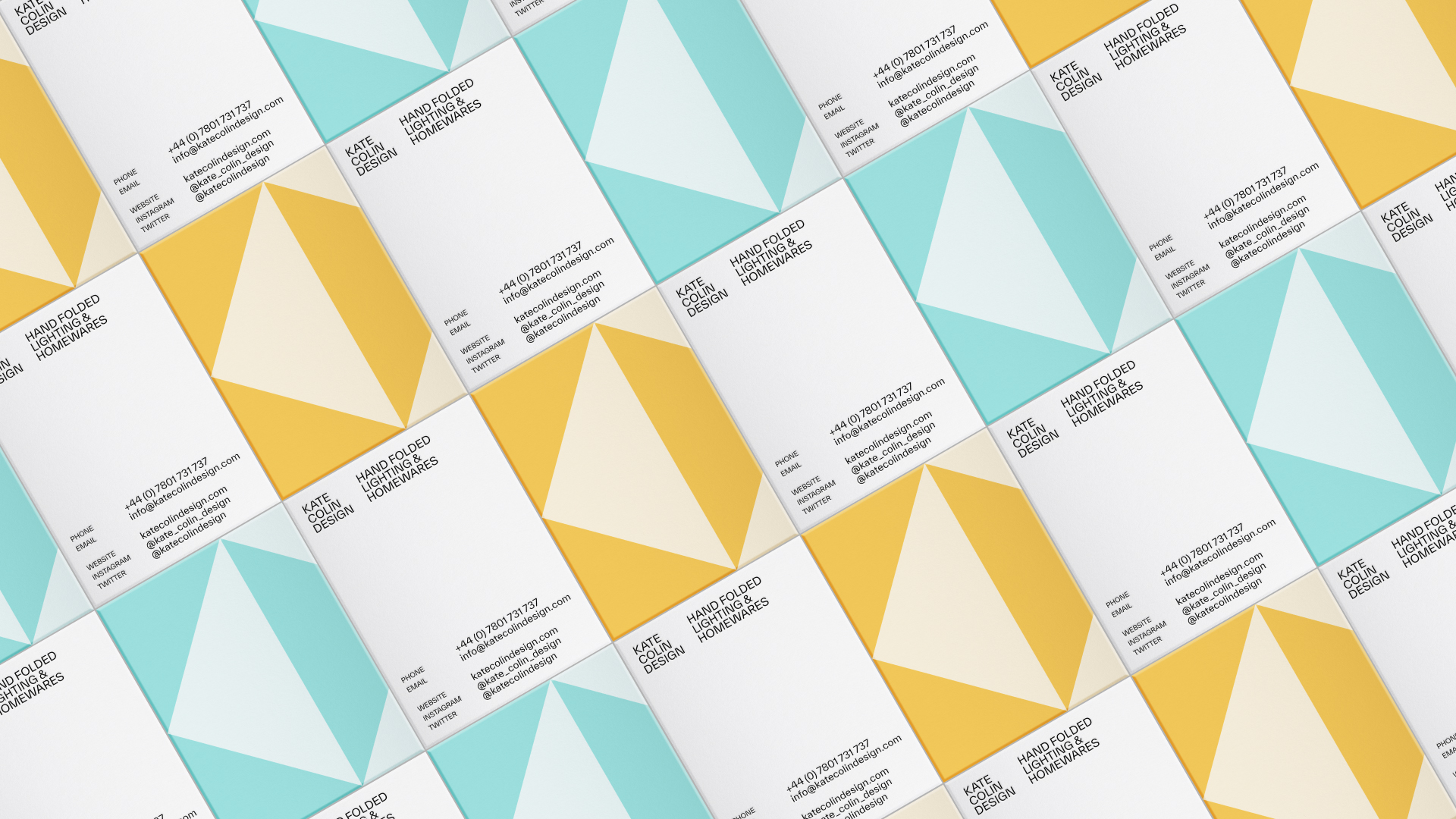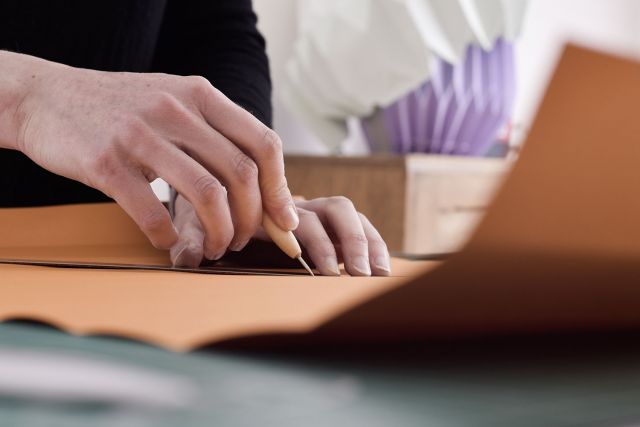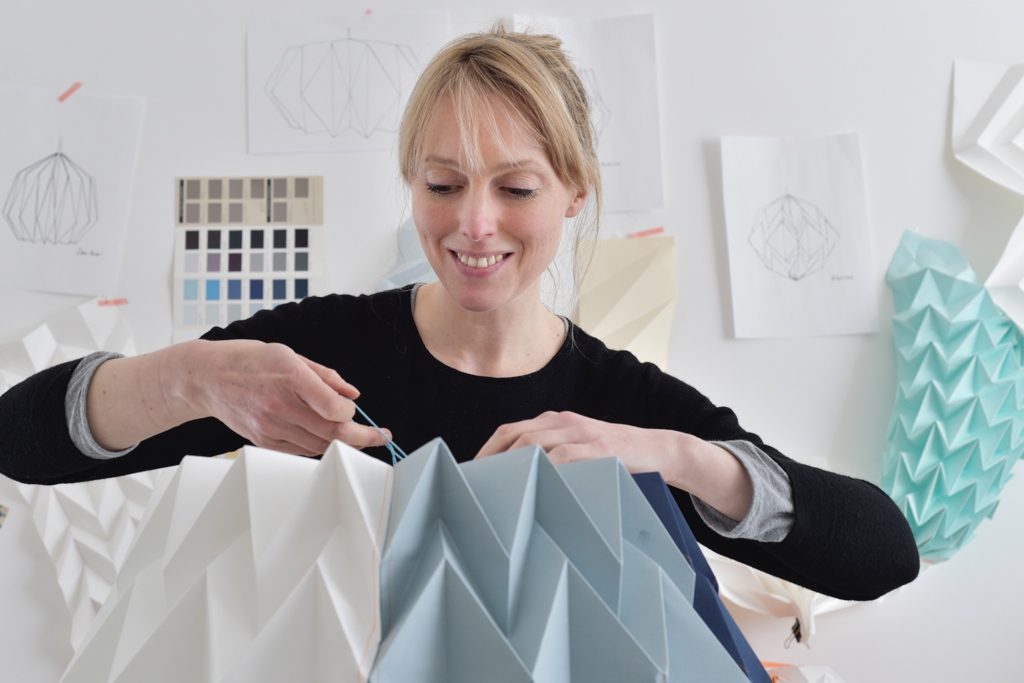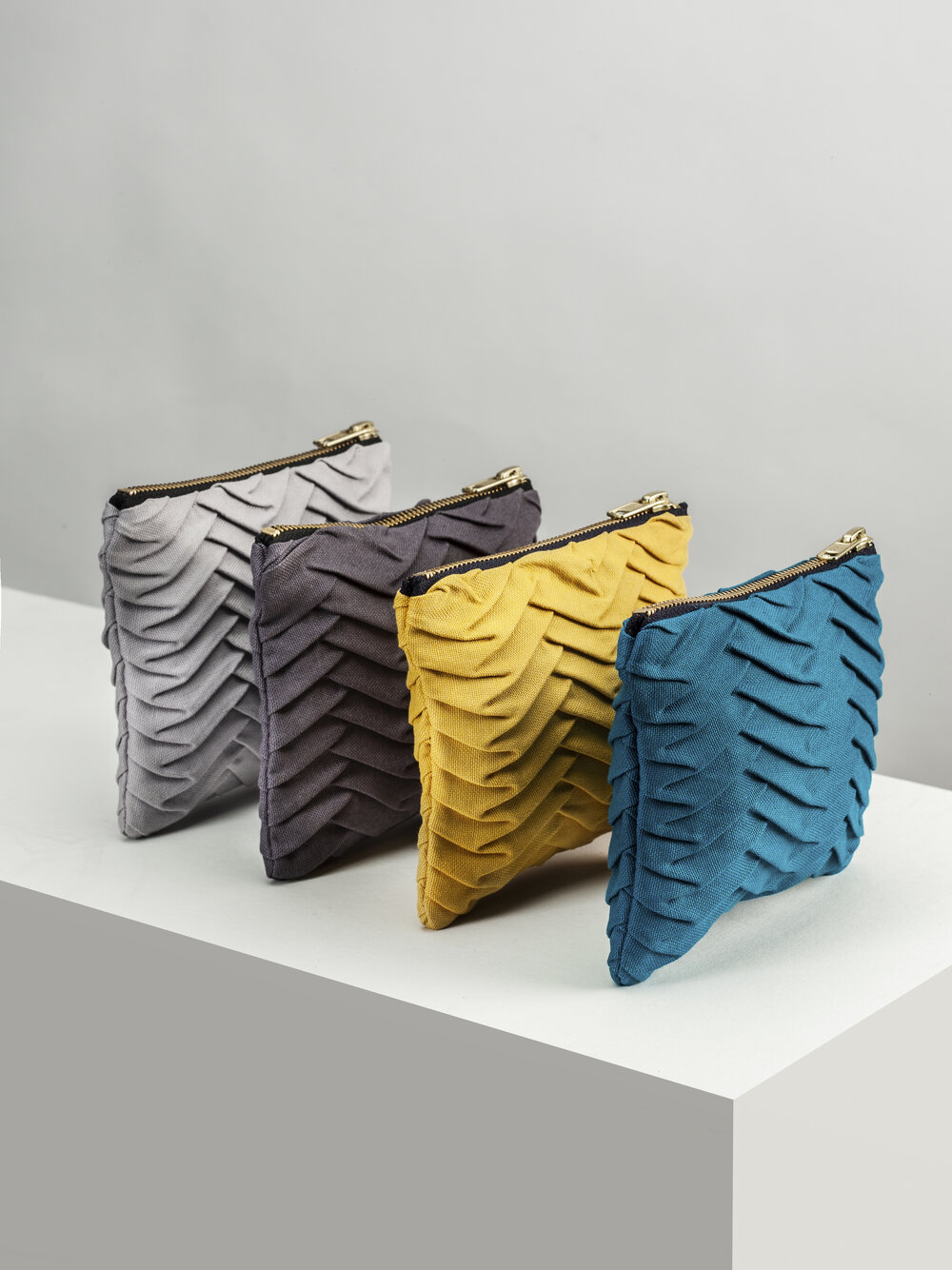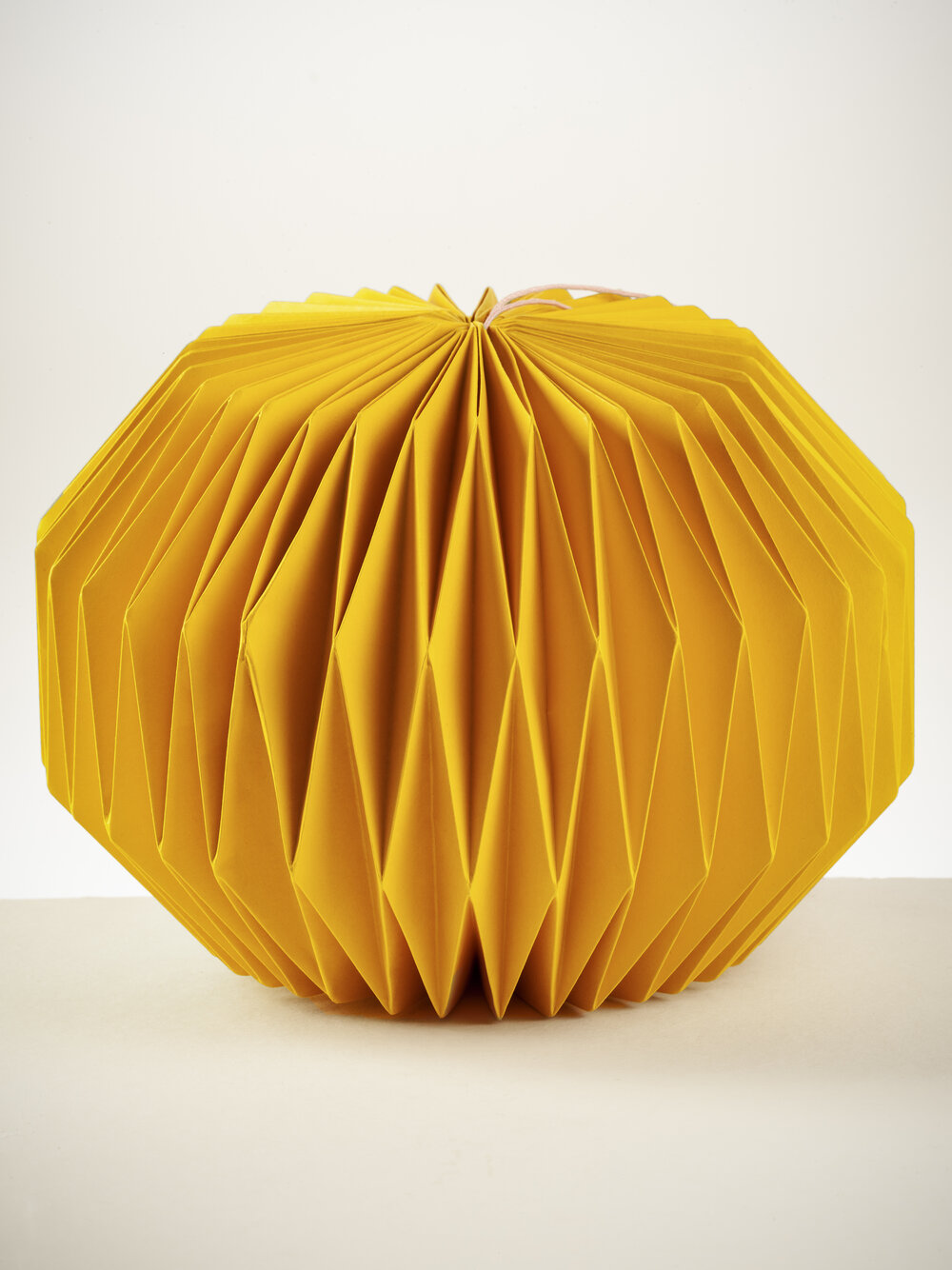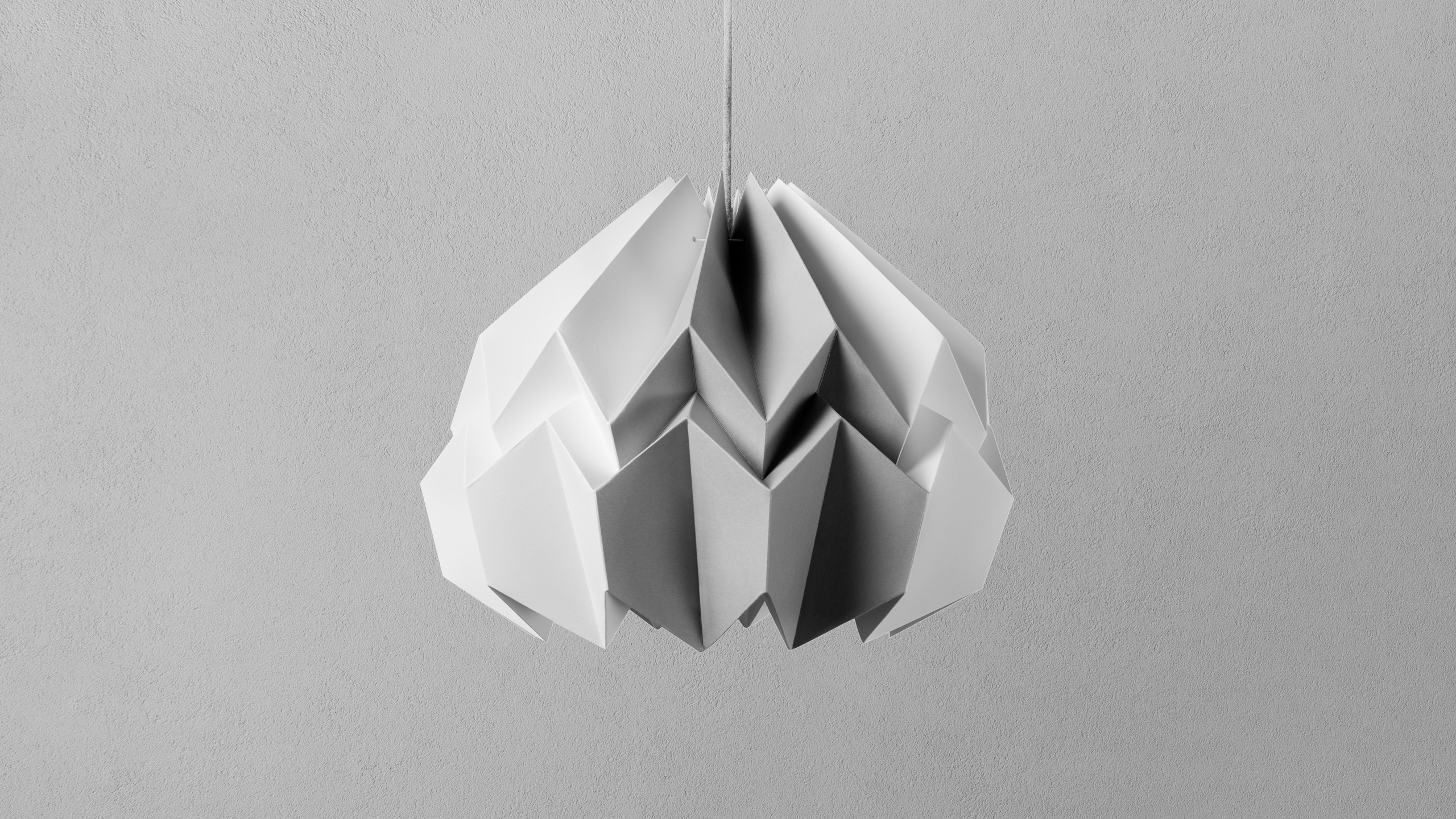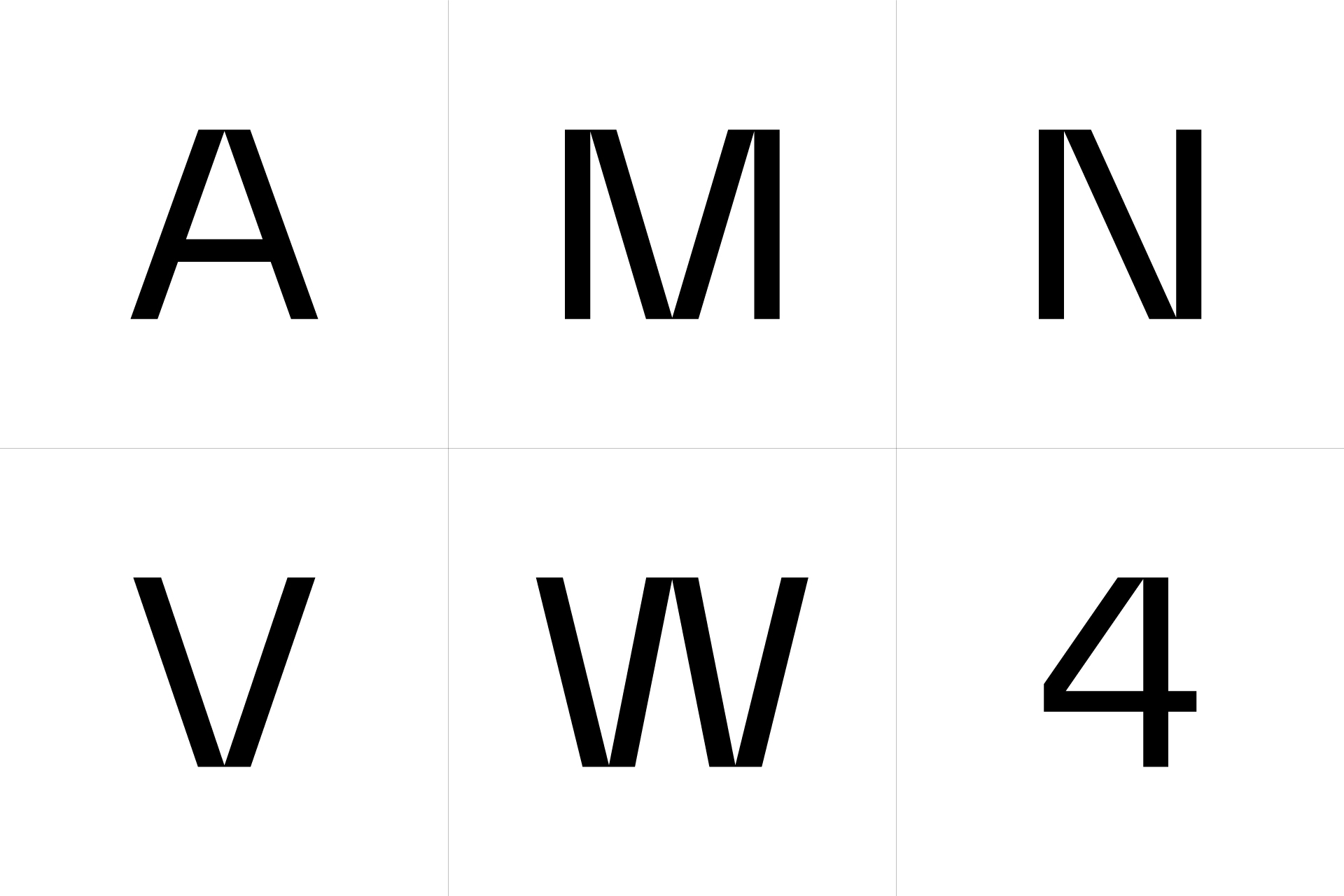 ---
---
Creative Direction:
Martin Duff

Lead Design/Artwork:
Martin Duff

Client Testimonial

"I felt Martin fully understood my brand and came up with an innovative interpretation which successfully conveyed the ideas and processes behind my work. He was a pleasure to work with; an excellent communicator, efficient, organised and quick to respond to queries."

"I am delighted with my new visual identity and have no hesitation in recommending Martin; a talented young designer who I'm looking forward to working with again in the future as my business grows and develops."

Kate Colin
Founder